You know what's awesome?  Ancient Egypt.
As one of the world's oldest civilizations Egypt has held a special place in the hearts of historians and pop culture geeks everywhere.  From the great Nile river,
to the Pharaoh's of old,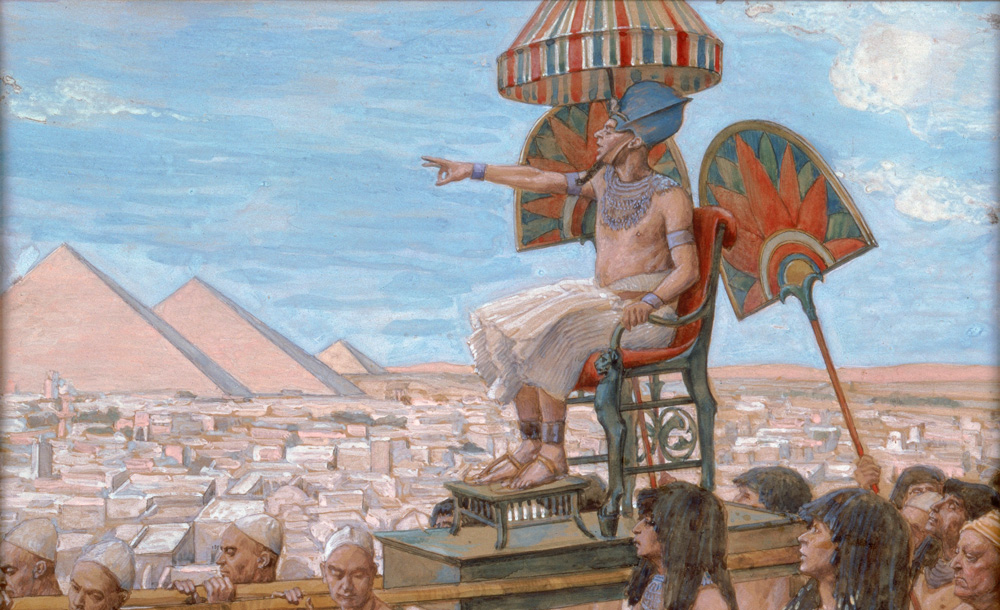 to the priceless historical artifacts that have been…"liberated" from their homes and placed in museums around the world.
Egypt has been a place that has captured the imaginations of generations.
It turns out that comic book creators have a healthy interest in ancient Egypt too.  A lot of superheroes are either from Egypt or use ancient Egyptian magic and imagery.
Today we're going to look at one of the earliest heroes from the Golden Age of comics who used ancient Egyptian magic, and another uncomfortable case of 1940's casual racism and stereotypes.
Today we're talking about the Scarab.
Origin and Career:
The Scarab first appeared in Startling Comics #34 in July of 1945.  While the writer is unkown the artist was a man named Ken Battefield…who didn't go on to do very much or become well known.
In the comic the Scarab was actually a well respected archaeologist named Peter Ward who was visiting his uncle in London for a vacation.
Suddenly, a wounded man stumbles onto his front step and tells Peter to find a scroll in the British Museum that links back to the ancient Egyptian cat god, making this one of the rare occasions where British imperialism was actually helpful.
Unfortunately, the men who stabbed the messenger are on Peter's trail, looking for the fantastic treasure that is supposedly buried in the cat's tomb.
Peter travels to Egypt, reinforcing every uncomfortable stereotype the West had about people from the Middle East.
and after being stranded in the desert he is fortunate enough to be aided by a mysterious cat who guides him to the tomb's entrance.
In the tomb Peter finds a magic ring and POOF!, he's instantly transformed into our hero.
The ring gives him a whole host of powers, including the ability to fly and enhanced durability.  This is fortunate because the men who were after him and the treasure catch up to him and try to kill him, only to be foiled by the Scarab.
This ring apparently gives Peter a soul as well, because he demands that the robbers put everything they stole back and refuses to take any of the treasure for himself.
The Scarab would go on to a fairly long stint as a back up character in another Standard Comics title Exciting Comics and spent the rest of his run solving various archaeology related crimes.  There is one particular instance where Ramon Royale, the man who Peter stopped in his first adventure, was employed by the German government in an attempt to destabilize Egypt and turn it against the United Nations.
However, Peter was able to convince the Egyptians that siding with the Unite Nations was a good thing.
The rest of his adventures would follow a pretty straight formula of the Scarab stopping some threat that was looking to steal archaeological treasure that didn't belong to them.  This would continue into his last story which appeared in The Black Terror #20 in 1947 where he stopped a gang of four Arab thieves bent on robbing a grave for wealth.
In an interesting twist the Arabs were actually immortals who uncovered an immortality serum in a tomb they had discovered by accident.
The Scarab was able to identify a counter to the potion and the four Arabs killed themselves when they realized they were no longer immortal and were unable to fit in with the real world.
So what happened?
The man never got past back up story material and disappeared in 1947.  It makes sense considering that he just wasn't that well written and superheroes were going out of style in post war America.
He would disappear off of pop culture radar for a while until Alan Moore picked up a lot of Standard's superheroes for his Tom Strong series.
The Scarab would be a bit player for most of Alan Moore's story until a spin off series to Tom Strong called Terra Obscura.
The Scarab actually played an important part in the story when he bonded with the ancient Egyptian god Thoth in order to stop the villain Mystico, who had bonded with the god Set and threatened to take over the world.
The Scarab was an unimportant hero who had an uneventful career and did uneventful things.  Still, despite all the old timey racism and stereotyping, I kind of like him.  He wasn't the first hero to gain his powers through the mysterious and ancient gods and goddesses of ancient Egypt, but he embraced his gimmick with gusto and devoted his life to making sure that the artifacts and treasures of history were safe from thieves.
Eh, close enough.