Full disclosure, this is going to be a short article.  That being said, I think today's comic book heroine is awesome enough on her own and doesn't need a whole lot of space to show how awesome she is.
Today we're going to talk about a female heroine who SHOULD have been one of the great female heroes to come out of the 1940's: Betty Bates, Lady at Law.
Origin and career
Betty Bates first appeared in Quality Comics' Hit Comics #4 in October of 1940.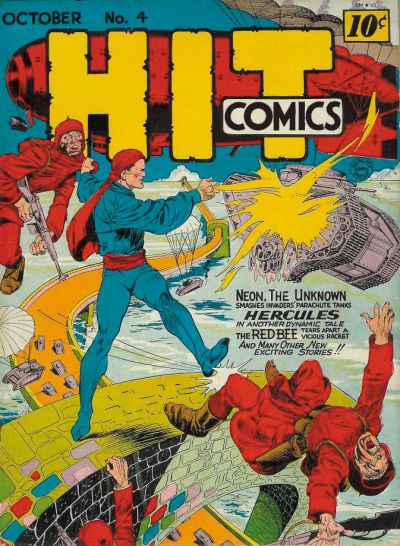 She was a backup character created by artist and writer Bob Powell,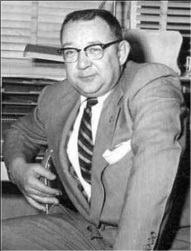 whose other credits include characters such as Sheena, Queen of the Jungle.
Betty Bates was an interesting character, especially for the 1940's.  While the era has been criticized for its rampant sexism and misogyny it is the era that gave us classic female super heroines such as Wonder Woman,
Lady Satan,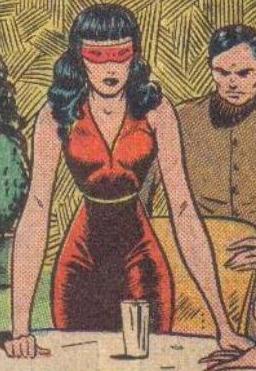 and an early Black Widow.
With all these super powered ladies flying around it seems difficult for someone as plain as Betty Bates to stand out, but she manages to do that in grand style.
For starters, Betty Bates was a District Attorney, a profession that was almost exclusively reserved for male characters.
She was almost unnaturally honest, refusing to take bribes and to be coerced into letting criminals go free.
She was also a capable and talented detective, determined to get to the truth.  She never had a secret identity or costume, never had any colorful gadgets, and while she only fought gangsters and thugs with colorful names, when it came time to throw down and defend herself…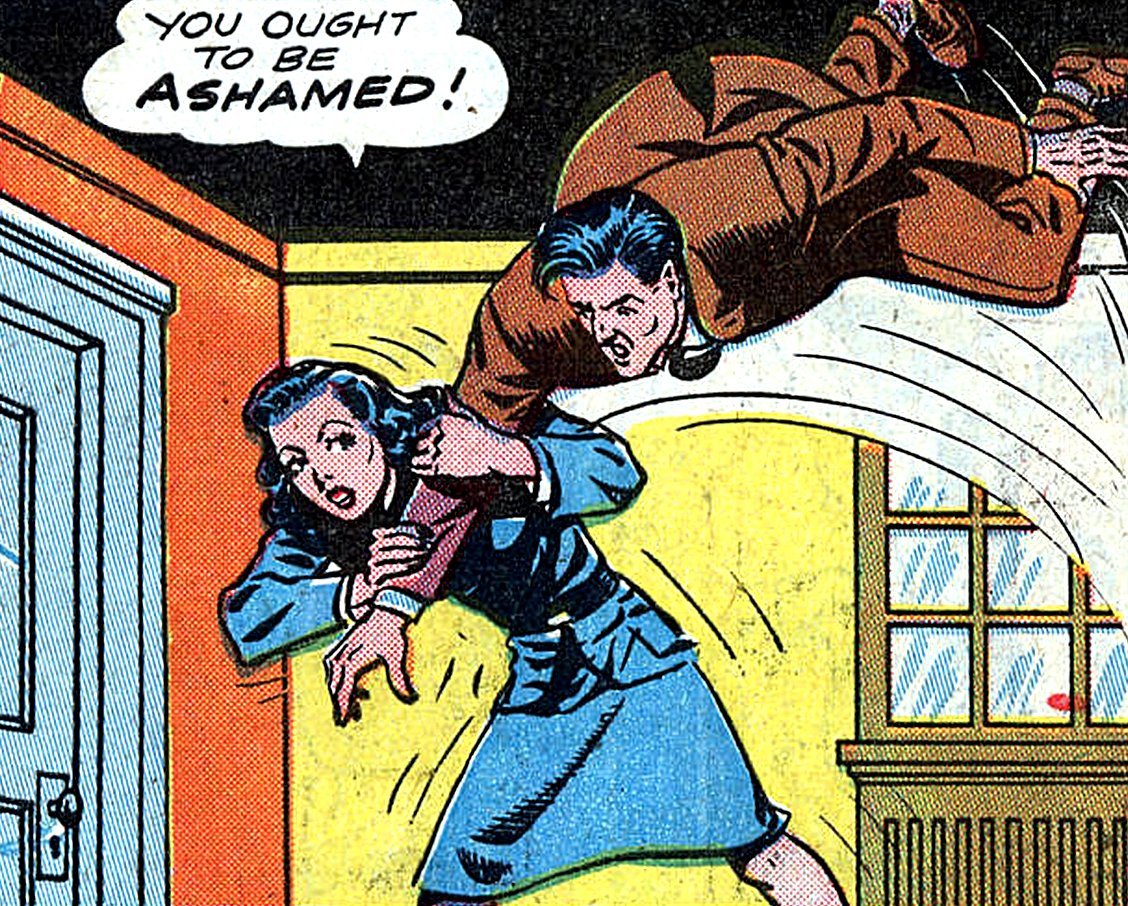 she could handle herself in a fight.
So what happened?
Her series was published by a company called Quality Comics, a company whose most famous creation was this guy.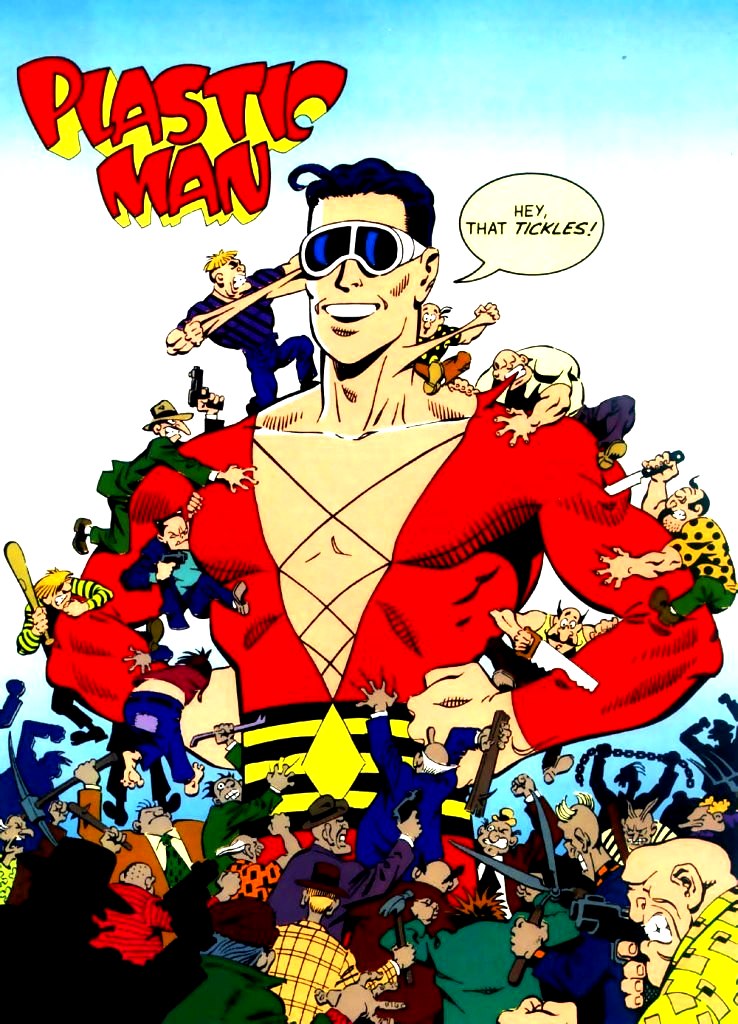 Quality Comics sold off most of its characters in the 1950's to DC Comics but the company had been suffering for a while.  Betty Bates was lost in the shuffle and after a ten year run her title was cancelled.
Despite her unglamorous end, Betty actually has a pretty impressive legacy.
She outlasted many of her more traditional male superhero counterparts and would continue to have a comfortable position as a back up character in the Hit Comics line for over ten years.  In fact, she still holds the honor of being the longest running non super powered, non main character heroine in comic book history.  Plus, there is only one comic book lawyer who has lasted longer than she has.
Anyone want to try to explain why we're not talking about her instead of Wonder Woman as a female comic book icon?
Sadly, she has remained forgotten for most of history and hasn't been revived or brought back in any modern issues.
Which is a crying shame if you ask me.
How could she be brought back?
Unlike many of the Golden Age heroes we talk about on this blog that might have trouble fitting into a modern setting, Betty's problems are actually quite the opposite.
There are a seemingly endless number of law procedural shows on television today.
and Betty Bates could fit into any one of them
Also, we are now living in an age where leading ladies are gaining an increasingly large portion of the spotlight in popular culture.
and I think Betty could fit right in.
The difficulty rests in finding a leading lady.  Personally, I nominate Haley Atwell.
But that's just me.