So it's been a while since I've done one of these but in my defense, it has been a busy couple of months.
Today we're going to look at a Kickstarter project that was created by a good friend of Cambrian Comics and has a rather…interesting look at one of modern literature's favorite scenarios.
Let's take a look at Dealing with the Apocalypse.
What is it?
Dealing with the Apocalypse is a collection of short stories about the end of the world and what comes after.
The Kickstarter project is being run by Jack Holder and his company: Arcane Inkdustries.  seeking $1000 in funding to publish their fist book.
The book is about life after the apocalypse and sets out to tell a series of stories from different perspectives and events such as the return of magic, a single girl trying to protect her town, and the story of the first colonizers of Mars after they find out that Earth is no more.
It is worth noting that the project has already reached its funding, has already been written, and simply needs the funding to pay for the first print run.
Kickstarter link: https://www.kickstarter.com/projects/520578277/dealing-with-the-apocalypse
Why I like it.
I like this project because I am a terrible person.
Let me explain.
The end of the world is a pretty popular topic in popular culture, in fact it has been for quite some time.
That being said, while I'm sure our ancient ancestors gleefully awaited the end of the world as we know it, it seems that the coming apocalypse has taken on a new meaning in this day and age.
Everything from books,
to movies,
to comic books,
we love stories about the end of the world.
Why?
Well, I can't speak for anyone else but I love reading these stories because I like to think that I wouldn't just survive in this new world, but thrive and become the awesome human being I always knew I could be if it wasn't for pesky things like society, and rules, and common decency.
To be honest, I probably wouldn't survive a second out in the wilderness without electricity and running water, but I like to think that I could.
It's fun to imagine ourselves being able to live without rules and become immortal bad assess of the wasteland and many authors, artists, and directors know this.  As a result, a lot of post apocalyptic literature tends to focus on the journey and trials of an individual or a small group in a narrow space of time.  Just a person, a group, or a town surviving the near end of the world.
That's what I like about Dealing with the Apocalypse, it's not afraid to broaden the scope of the genre and explore different types of stories.
Sure, you've got stories about people surviving and trying to protect themselves during the end of the world,  but you also have stories about the birth of magic what happens centuries after the apocalypse instead of decades.
Apparently, in the universe that this book creates humanity colonized Mars just before the world ended.  That's a really interesting story that hasn't been told yet and personally, that's the one I'm most excited to read.
Why you should donate
Two reasons:
First, the book is already completed and ready for print.  There are almost no risks involved and you are guaranteed to get what you pay for.
Second, the team that put these stories together is top notch and deserves nothing but good things and good press.
Besides the literary talents of Jack Holder, there is a small army of great artists involved with the project.  Here's a sample of some of the artists and their artwork.
Ed Bickford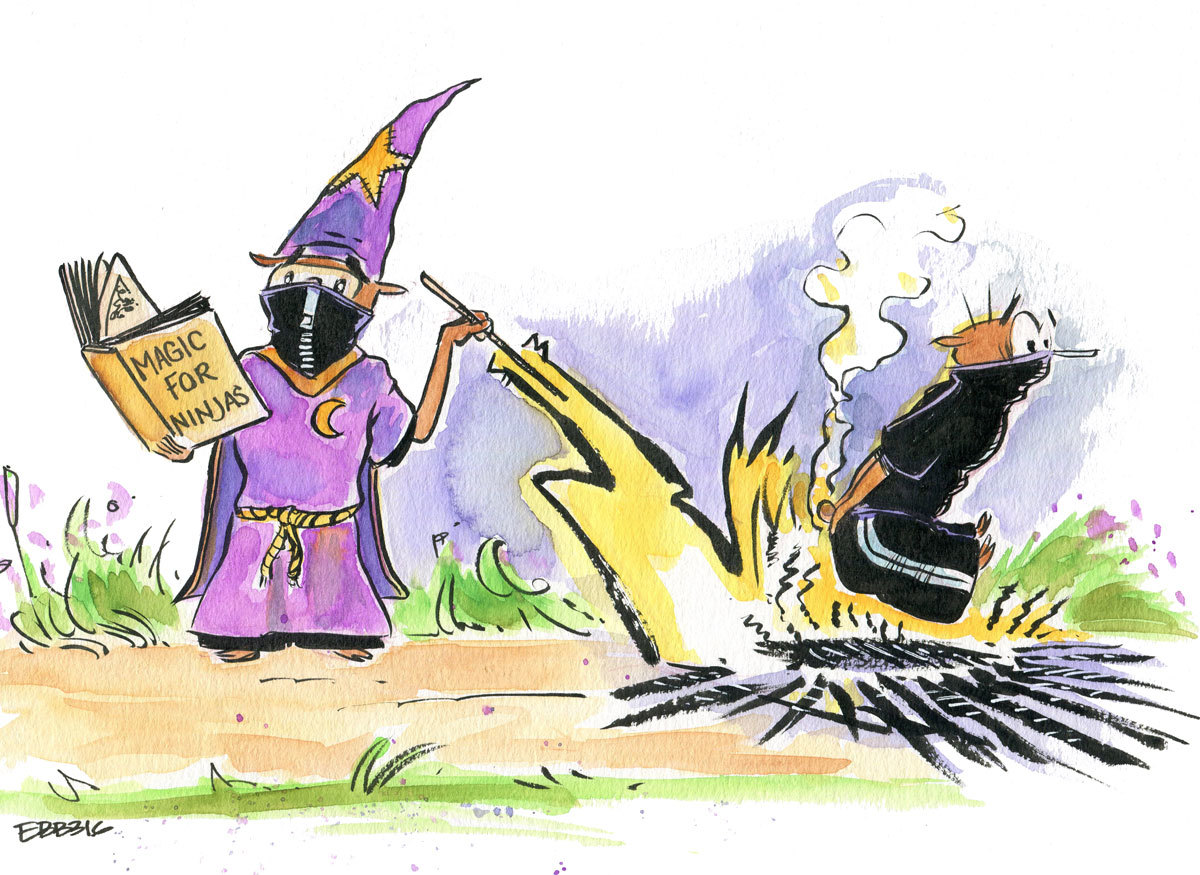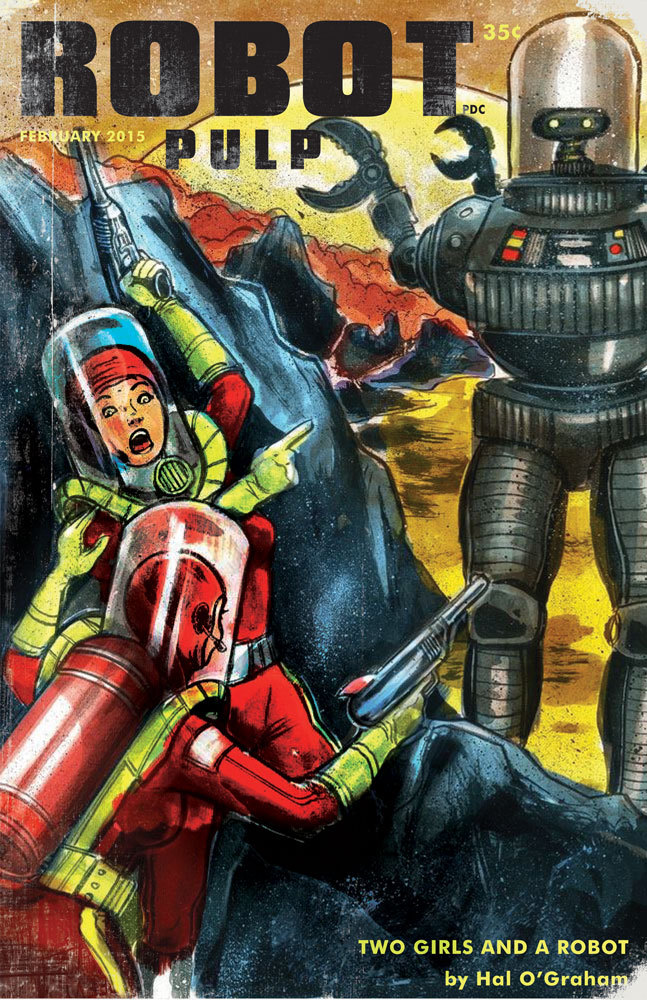 Carlos Bonardi
Cari Dee
and there are a whole bunch more.
If you like any of the art you see, or want to learn more about the universe this book is creating, I highly recommend donating to this Kickstarter, it is well worth your money.
Kickstarter link:  https://www.kickstarter.com/projects/520578277/dealing-with-the-apocalypse