Let's talk about families in comic books.
Sure there are plenty of family figures in comic books.
Heck, there are even a couple of actual families that have proven to be incredibly popular,
but for the most part the purpose of being a family member of a superhero usually means your either an obstacle to the work of a superhero, or you're dead.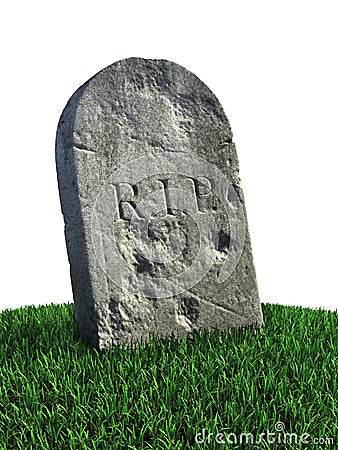 If you're looking for someone to blame for this trope, blame Batman.
Batman was the first superhero to have a clearly defined origin story and he was the first hero to have his parents tragically killed.
In a way it makes sense for a superhero to not have his/her parents around when things like curfew, homework, and "you're going out dressed like THAT?!" are a constant roadblocks.
While Batman was the first in the long and proud tradition of orphaned superheroes today's blog post is about a father and son team who go around and fight crime together.
By which I mean the son does all the heavy lifting and the father sits back, tells his son what to do, and subjects his only child to dangerous experiments.
Today we are talking about Professor Supermind and Son.
Origin and Career
Professor Supermind and his son made their first appearance in the Dell Comics anthology Popular Comics  #60 in Febuary of 1941.
I don't know who created him but apparently he was popular enough to be on the cover for the next couple of issues.
The origin of this superheroic duo is straightforward and simple enough to be described in the first panel of every issue.
The father's name is Professor Warren, a super scientist who has created two of the greatest inventions mankind has ever witnessed.  The first is a television that can view anything in the world which was useful for both spotting where crime and for checking in on what I can only presume are his many ex wives and their new boyfriends.
The second is an "energy builder" which he uses to zap his son with electrical power.  Following super hero logic this jolt of energy doesn't kill him.  Instead, it grants him "electric power equal to a thousand horsepower".
I'm beginning to think that a lot of early comic book creators didn't really know how science works.
The two men didn't have much in the way of motivation outside of simply doing the right thing and each of their stories were pretty formulaic for the time.  The professor would see a problem going on through his television and send his son to stop it.
One of the better stories in my opinion was when the two fought of, what else, Nazis who were threatening to invade America.
What's really impressive about this story is the pair's complete and total disregard for human life since they decide to collapse the tunnel and drown thousands of men unless the Nazis back off.
I mean, I know that they're Nazis and all, but killing so many people is a bit extreme.
Casual disregard for human life aside, the duo did have something resembling a nemesis outside of the dastardly Germans.  Apparently, the Professor had a former pupil who wanted the Professor's inventions for himself.
The man's name was Sorel and he was the closest thing the series ever had to a super villain.
Funnily enough, Sorel was actually somewhat capable.  He even managed to sneak in to the Professor's lab and use the power machine on himself.
So what happened?
Despite having a fairly interesting idea and some halfway decent artwork for the time, the father and son team only made twelve appearances.
I don't know what happened but I can make a pretty good guess.  Professor Supermind and his son started out as the cover story and as the first story in each anthology for a couple of issues and then started losing their cover appearances and first story positions to other characters.
It's safe to say that they just weren't as popular as Dell Comics hoped.
Looking back it's pretty easy to see why.  Each of the stories were pretty formulaic, the dialogue was wooden, and although the art wasn't terrible the artist preferred to have the characters stand around and talk rather than act.
Sadly, there is very little chance for these two to make a comeback.  Dell Comics was hit pretty hard in the 1950's and never really recovered.  They closed shop in 1972, although their legacy continues with the three superheroes Doctor Solar, Turok, and Magnus Robot Fighter.
Despite the fact that their stories are pretty boring once you get down to it, I do think that Professor Supermind and his son do have some potential.  As I stated at the beginning of the article, living biological parents are something of a rarity in comic books so there could be a place for a well written father son team.