WARNING: This article contains offensive portrayals of Black and Asian people and discussion of legitimate war crimes committed by the Japanese Army in China.  You have been warned.
Today I want to talk about diversity in comics.
Yes, I know this is probably the last subject that anyone wants to talk about, and I'll admit that I'm a bit late to the party on this one (for the record no…I don't think diversity is killing Marvel's sales, it's event fatigue and constant relaunches), but this is a blog series on the Golden Age of Comics and while there were a fair share of non white characters in early comic books,
they weren't exactly…acceptable for modern audiences, or any audiences for that matter.
With that being said, if there was one specific group of people who were blatantly targeted during the Golden Age of Comics, it was the Japanese.
This sort of propaganda was quite prevalent during the 1940's and I'm sure people made excuses for it like "there's a war on",
and "they attacked us first",
but calling an entire country of people animals,
and unfairly imprisoning thousands of American citizens because they were suspected of being saboteurs,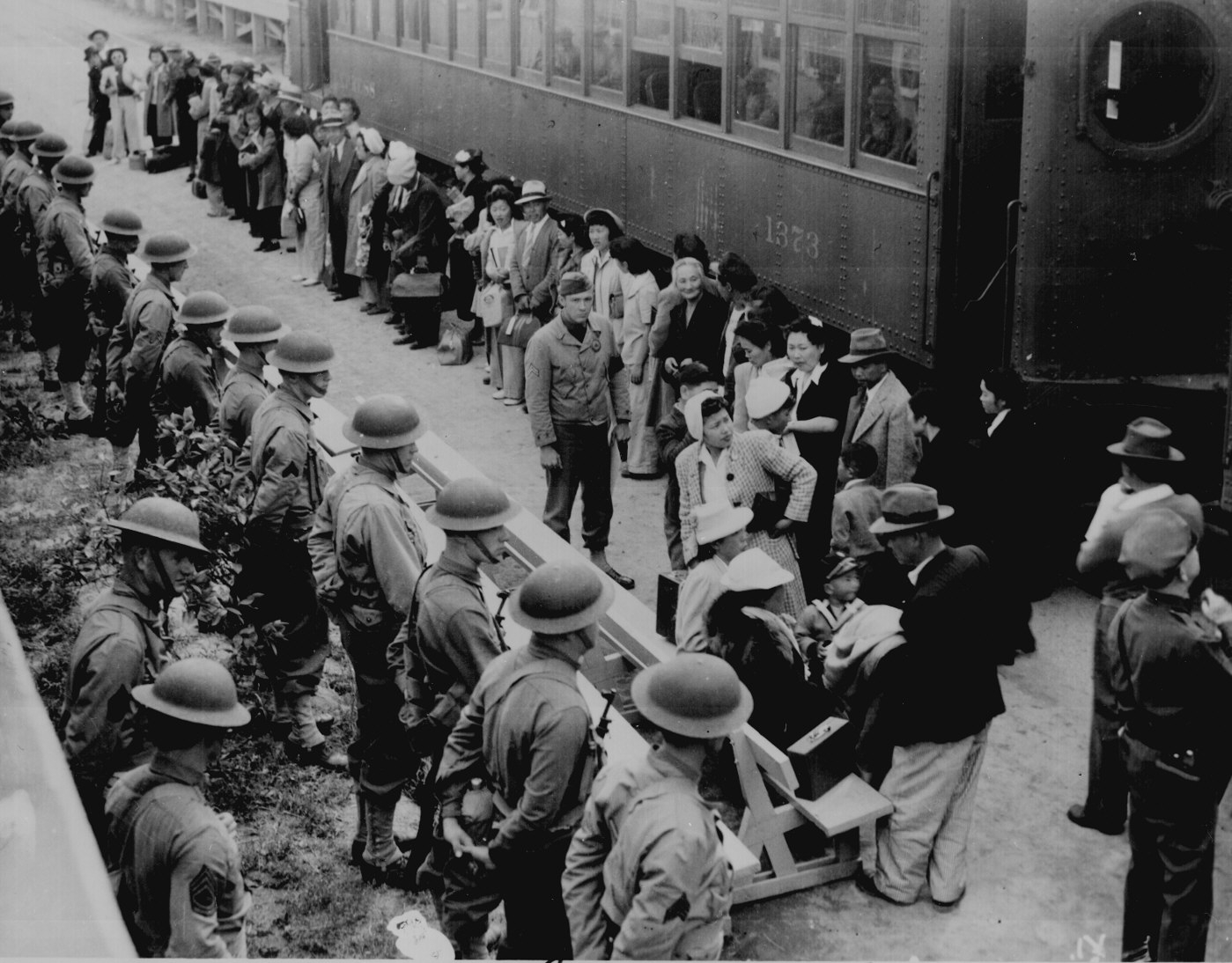 is just wrong.
The funny thing is, during the Golden Age of Comics there were a small number of Asian American artists working in the industry, and one of them even created a superhero that actually portrayed the Japanese with a small semblance of humanity.
Today were going to talk about the first Asian American superhero: The Green Turtle.
Origin and Career
The Green Turtle made his first appearance on the cover of Blazing Comics #1 in June of 1944.
You'll notice a couple of things about the cover such as the shadow figure with the eyes, the fact that the Japanese soldier being strangled has actual eyes instead of slants, and that the hero's face isn't showing.  All of that is there for a reason and I'll explain it later.
The character was created by Asian American artist Chu F. Hing.
Hing was born in Hawai'i, studied at the Chicago Academy of Fine Arts, and was part of a small group of Asian American artists who were working in American comicbooks at the time.
The comic itself was an anthology title and was published by a small collection of publishers known as Rural Home.  The specific company that published Blazing Comics was called Croydon Publishing.
The comic takes place entirely in the Pacific, and the Green Turtle exclusively fights Japanese soldiers and leaders.
What's really interesting is that all of the action takes place in Japanese held China.  The Japanese soldiers attack Chinese civilians, the entire supporting cast is Chinese, and America is never threatened or even mentioned in the comic.
While the Green Turtle had no actual superpowers, he did have a cool looking jet called "The Turtle Plane".
The man swoops in and saves the day by machine gunning a bunch of Japanese soldiers, rescuing a boy and his mother, and roasting two more soldiers with his jet engines.
Holy crap!  He actually cares for the civilians and actively tries not to kill them!
So, the Green Turtle works in China, protects the Chinese people, and lives in a mountain in Tibet.
So did that mean that the Green Turtle was a Chinese superhero?
Well…did you notice that in those pages above you never saw the hero's face?  That's something of a common theme throughout the comic.
It's widely believed that Hing was locked in a battle with his editor over the ethnicity of the Green Turtle.  In all likelihood, Hing wanted to make him Chinese but his editor was resistant due to the infamous "Yellow Peril" that produced many of the offensive stereotypes that permeate our culture.
So while the Green Turtle spoke English and had pink skin, as opposed to yellowish orange like the Asian characters,
Hing subverted this by never showing his face in the comic, even when they slapped an image of his face on the cover of the next issue.
The kid on the cover was the Turtle's sidekick and the same kid he rescued in the first issue.  His name was "Burma Boy" because if you wanted any amount of success in the Golden Age of Comics you needed a kid sidekick with a wacky name.
You may be asking yourself, what's the Green Turtle's origin story and what is that weird shadow with a face?  Sadly, the comic never gave an origin story or an explanation for the shadow.
Something that makes this comic especially noteworthy is Hing's portrayal of the Japanese.  Unlike many Japanese soldiers in other American comics Hing wrote and drew like…humans.
Which is especially hilarious when, in the VERY NEXT STORY IN THE ANTHOLOGY, there is an American soldier who manages to convince Japanese soldiers that he is one of them by smearing mud on his face.
However, It is worth mentioning that while Hing's portrayal of the Japanese was substantially less racist that his American contemporaries, they were still portrayed as monsters.  While Hing's Japanese spoke perfect English and had visible eyeballs, they weren't above bayoneting women and children,
and torturing prisoners.
This could be chalked up to war time paranoia and Hing's Chinese heritage, since Japanese soldiers had a well documented history of brutal and horrific war crimes in China.
(side note: why the Japanese committed these crimes is a discussion for another day.  All that I will say on the matter is that many of the Imperial Japanese military officers responsible for these crimes were tried and punished, many Japanese officials have apologized for them, and it still remains a very sensitive and painful memory for a lot of people to this day.)
So what happened?
The Green Turtle disappeared off of the face of the Earth after issue #5.  I can't say exactly what happened, but my research showed that Croydon only published 10 books from 1944-1946, and I am speaking from personal experience when I say that the publishing industry is not kind to small time publishers.
The Green Turtle would remain obscure for decade until 2014, when American cartoonist Gene Luen Yang and Malaysian born artist Sonny Liew created a six issue mini series that told the origin story of the Green Turtle called The Shadow Hero.
It definitively makes the character Asian and gives an explanation for the shadow and why his skin is pink.
I actually remember reading it in 2014, long before I decided to start this blog.  It's a really good story and I highly recommend it.
The Green Turtle was definitely a special case for the Golden Age of Comics.  In an industry dominated by white men and white superheroes here was an Asian creator doing his absolute best to create an Asian hero in a time where it wasn't socially acceptable.  It would be understandable to think that Chu Hing was upset and angry about this, but I don't think that was the case.
At the start of Blazing Comics #3, Hing has some Chinese characters on the left side of the first panel.
It's an old Chinese saying "Four oceans, one family", which could be interpreted as the author stating that even though China and America are worlds apart in culture and distance they're still brothers in arms and a common cause.
That…is remarkably open for a comic book coming out of the 1940's and is something that deserves our attention and respect.