Warning: this article contains content not suitable for children.
Today we're talking about a comic book project on Kickstarter with big dreams, an ambitious goal, and an interesting take on the gangster epic, one of the more popular genres in popular culture.
The project is a series of graphic novels created, drawn, and produced by Mike Bloom.
It is currently seeking funding for the debut issue of a planned long form series and is seeking to reach $10,000 by June 30th, 2017.
Here's the link to the campaign:
https://www.kickstarter.com/projects/1916419692/italiano-the-graphic-novel-series?ref=category_newest
Why I like it
The story is simple.  Four crime families are fighting among each other for control of the fictional town of Capitol City.  These families all have colorful leaders such as Mario Italiano.
So it seems like it's a pretty stereotypical gangster story but the way it tells its story is so interesting and quirky that I can't help but be impressed.
You'll notice that the art style is…different.
I want to say this is Saturday morning cartoon violence cranked up to eleven but…it's not.  It's too angry and violent for a kid cartoon but it's too clean and polished for mature and gritty.
I guess the only word I can use to describe it is…unique.
It's a rapid fire assault on the senses that makes it bizarre, almost alien, and I love it for that.
Also, the creator claims that this graphic novel series is "The Sopranos meets Rick and Morty".
I like the Sopranos,
and I LOVE Rick and Morty,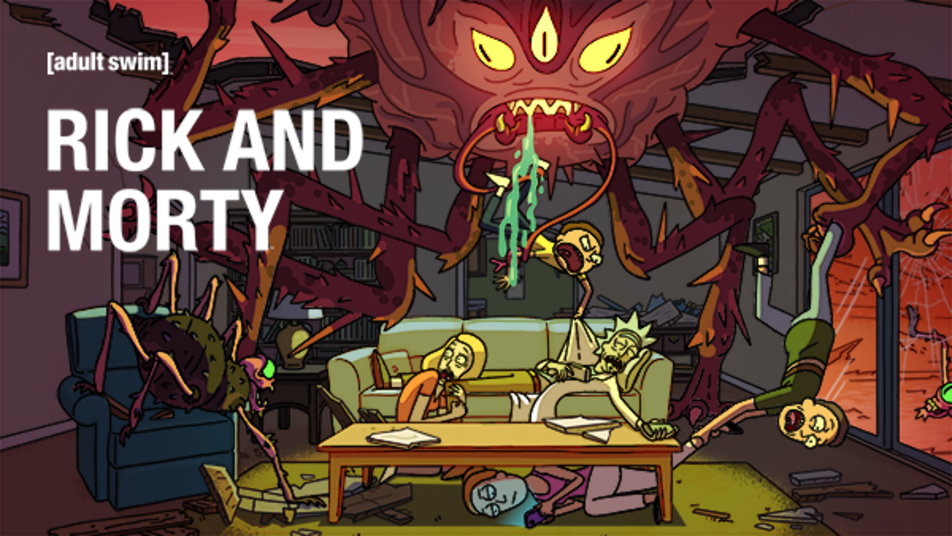 and if this comic lives up to its promise than I will be a very happy man.
If there was one correction I would make I would say that the art style reminds me of Invader Zim more than anything.
It's probably just me but hey, is being compared to Invader Zim really a bad thing?
Why you should donate
If the art and premise didn't grab your attention and make you want to donate than I highly recommend checking out the story behind the creation of this comic.
I'm not going to go into the creator's entire life story here but just to give you a rundown, the man is passionate about this project and has dedicated over fifteen years of his life to making this series a reality.
Heck, before it was a comic it was actually a card game you could play on your phone.
Now, I don't normally use the backstory behind the creation of something as a selling point.  Usually I believe that it doesn't matter how much time you put into something if the end result is going to be garbage.  But this?  This is different.
You can tell that the creator is incredibly passionate about this project, and that he has poured his heart and soul into it, and that is worth our respect and attention.
Italiano is an ambitious project that is the textbook definition of a labor of love.  It's crazy, violent, bizarre, wholly unique, and is worth your time and money.
Campaign link: https://www.kickstarter.com/projects/1916419692/italiano-the-graphic-novel-series/description