Normally on this blog, we talk about a single comic book project that is trying to get funded through a site like Kickstarter or Patreon.  However, today we're going to do something a bit different.  Instead of looking at a single project we're going to be looking at an entire company called Emet Comics.
Emet Comics is a Los Angeles based comic book publisher that focuses on comic books written and drawn by female creators about female characters.
They have a relatively small, but incredibly diverse, line up of titles that include everything from science fiction to slice of life stories.
One series of note, this March they completed a successful Kickstarter campaign to continue production of a title called Fresh Romance, a romance comic anthology they had acquired from a publisher called Rosy Press after it shut down in 2014.
So technically this blog post still falls within the bounds of its original purview, it's just about a comic that has already been funded.
Emet Comics website: http://www.emetcomics.com/
Why I like this company
Because I reached out to the head of Emet Comics, a wonderful lady by the name of Maytal Gilboa, and instead of either passing me off to an assistant or simply ignoring me she took time out of her day to actually talk to me about her work, and motivations.
Mrs. Gilboa got her start in Hollywood as a development executive and as a leading voice in Hollywood for the advancement of women in executive positions.  She founded Emet Comics in 2015 and has been steadily growing and expanding a network of highly capable female talent as a way to draw more attention to female creators and to empower women by creating better role models in fiction and in its creation.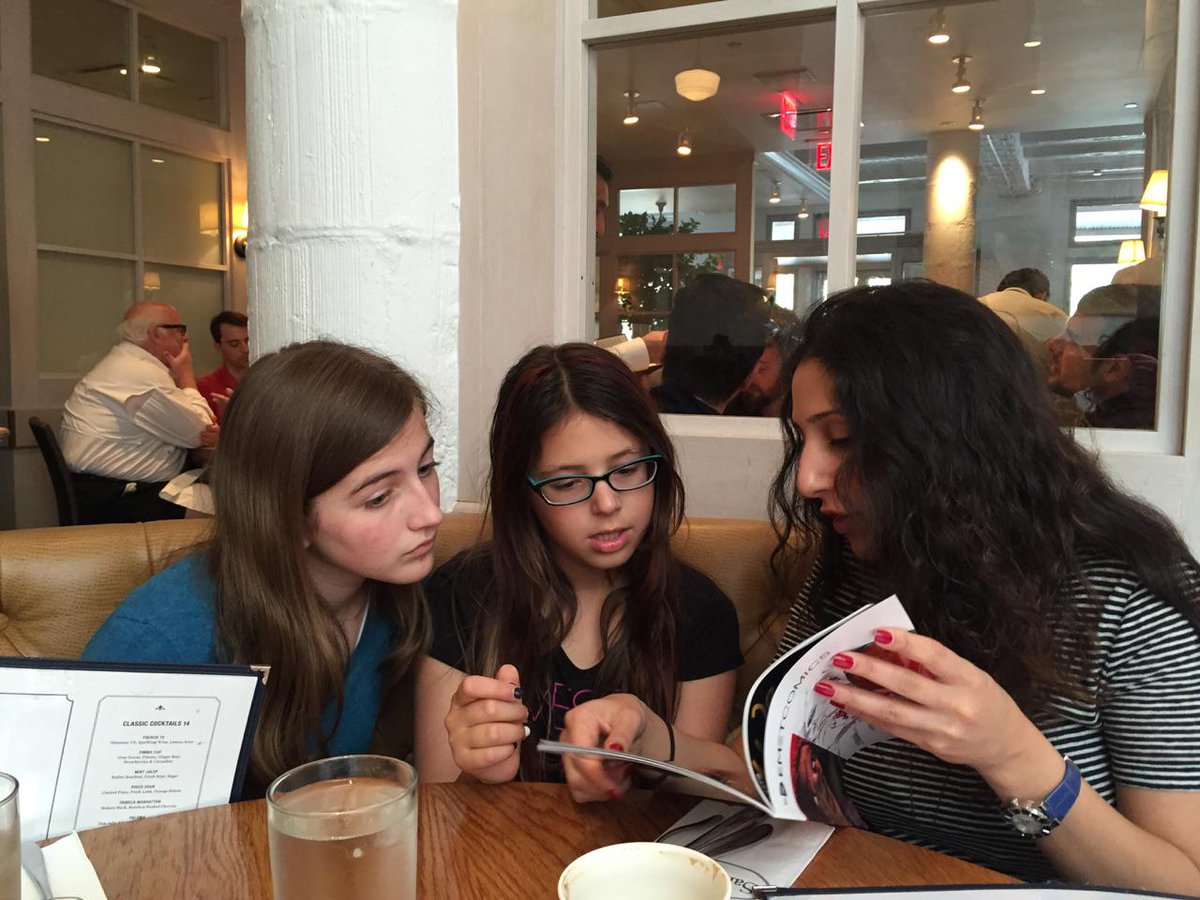 Long story short, she knows her stuff.
While empowering women is a noble goal but one thing that Mrs. Gilboa made very clear during the time we talked was that she was an entrepreneur and this is a business venture.  It's worth mentioning that Emet Comics does have an open submissions policy for female creators and female driven stories, which points towards a company policy that favors new ideas and expansion.
You can find the submissions page here
Now, I know from personal experience that this kind of work isn't easy.  You have to manage your artists, make sure the website is in working order, find new and interesting ways to get people engaged with your product and paying attention, and if you're creating something yourself?  Then you have to do all of that while cranking out an original story on a fairly regular basis.
For me, it's exhausting…and all I do is write a couple of blogs and produce a webcomic!
So what we have here is a company run by a capable, dedicated, and highly motivated founder with a clear cut mission and an ever expanding library of books and creators.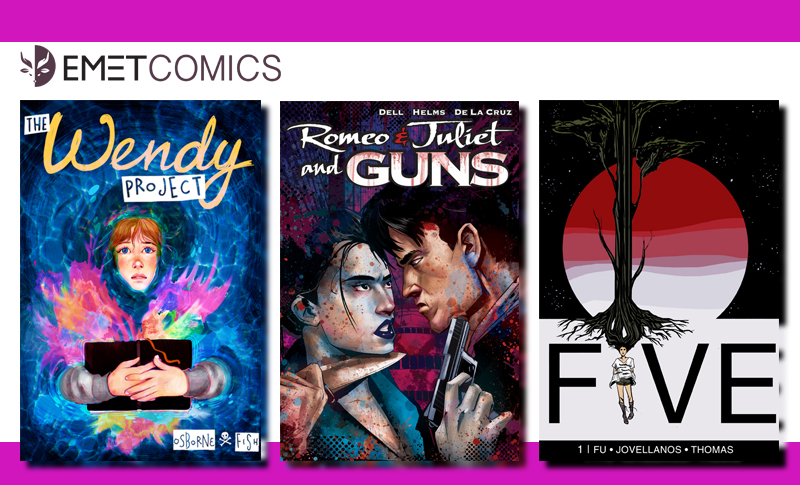 I think I might have a new role model.
Why you should donate/be on the lookout for their books
We all know how the cutthroat, knuckle dragging, razor thin profit margin world of comic book publishing is dominated by male creators.  While that does need to change I'm not going to focus on that.  Instead, I'm going to talk about another buzzword that's been floating around the comic book world for some time now: diversity.
It's a pretty powerful word.  In fact, it's such a powerful word that there are some people who infamously said that diversity is the thing that's actually killing established companies like Marvel Comics.
That is simply not true.  It's not diversity that is hurting sales, it's a lack of diversity (and a handful of other things but we don't have time for that right now).  But not just in the racial or sexual identity of its characters, it's the lack of diversity in the types of stories that are being told.
Want historical proof?  During the Golden Age of Comics, a time in comic book history where comic books were sold to boys and girls, publishers put out all sorts of books from superheros,
to crime comics,
to romance comics.
It was this diversity of content that allowed the budding comic book industry make a tidy profit and become a pop culture phenomenon.
Today we have an industry that is dominated by a core group of superheroes owned by two companies that dominate over two thirds of the market.
One could be forgiven for growing weary of the endless parade of costumed vigilantes.
Granted, there are a growing number of comics and comic book publishers who are branching out, but in an industry that is dominated by male creators creating stories for a male audience I would like to make the argument that if the comic book industry wants to survive, publishers need to start finding new stories and new audiences.
Emet Comics is a new comic book publisher that has made it their mission to destroy many of the long held assumptions about women in the comic book industry, even if they wind up being the only ones who do it.  They have new and different creators telling new and different stories across new and different genres.  It is the right publisher, doing the right thing, at the right time and more than worthy of your attention and money.
Emet Comics website: http://www.emetcomics.com/