We're back!
After a nice relaxing Christmas break, and a nasty cold, we're back to deliver more strange and interesting superheroes of the early days of comics.
2017 was a great year for this blog and we look forward to more of the same this year.  In fact, let's get started with a good one.
Here's a hero that never made it past 1943, but could actually be a perfect hero for the modern day: Alias X.
He even has a cool name.
Origin and Career
Alias X made his first appearance in Captain Fearless #1 in August of 1941.
We are definitely going to cover the guy on the cover later.
Alias himself was created by Ray Allen and Al Ulmer, two men who will remain mysterious since I can't find their pictures.
The cover of the book says that it's published by a company called Holyoke Publishing, but that isn't true.  It was actually created by a company called Hellnit Publishing, which was owned by this man: Frank Z. Temerson.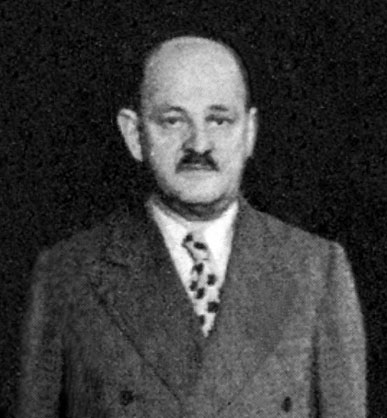 Remember this, it becomes important later.
The character himself was created by Ray Allen and Al Ulmer, two people who are so obscure that I can't find any photos of them anywhere.
The hero's story starts in the middle.  A mysterious costumed hero who goes by the name of "X" has been terrorizing the criminal underworld and the police commissioner and a newspaper editor are talking about him.
The hero makes an unexpected appearance and decides to tell the two men his backstory.
He refuses to give his name, but mentions that he was a small time taxi operator who was charged with the murder of a cop.
The man decides to do the right thing…by escaping prison and bringing those responsible to justice.
A man on trial for a crime he didn't commit?  Being forced to answer questions without a lawyer?  Making his escape in order to clear his name?  Yep, sounds like a comic book character to me!
The man doesn't have any superpowers, but he does use his time in hiding to become a master of disguise.
The comic says his home was only ten miles away from the prison.  He's either the smartest man in the world or these cops are idiots.
The new hero manages to foil a robbery using his powers of disguise, and tells the commissioner and newspaper editor that if he manages to complete his mission, someday he will reveal who he really is.
The rest of Alias' adventures would follow a similar pattern where he would find and catch a group of criminals using his powers of disguise.  Sadly, he didn't have a whole lot of time or enough attention to give him an established super villain, although he did appear in a comic called Captain Aero where he fought a Nazi spy ring.
Alias X would only have a handful of appearances and ceased to exist after 1942, a much shorter lifespan than his contemporaries.  Why?  Well…
So what happened?
So you remember the start of the article, where I said the character was originally published under Helnit Publishing under the control of Frank Z. Temerson?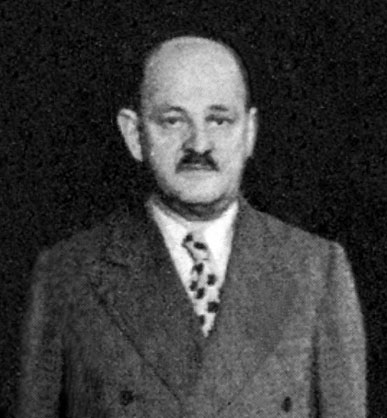 Well, get ready for legal shenanigans because here's where it gets weird.
Holyoke Publishing wasn't a book publisher, it was a newspaper business.
The company decided to enter the comic book business by taking books created by Helnit Publishing, along with the bankrupt Fox Publications, and repackage them under the Holyoke name.
This was how Holyoke became the publisher of the Blue Beetle, a Golden Age hero with a much longer history than Alias X.
If this sounds sketchy than you've got good instincts.  Documentation over who owned what was pretty poor back then and the owner of Fox Publications would wind up suing Holyoke and winning.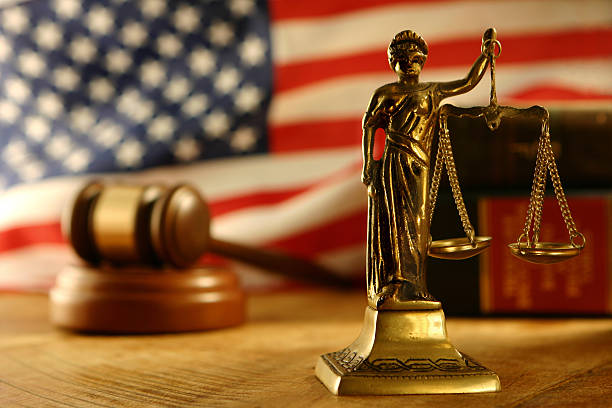 Temerson, being the original owner of Alias X, would also reclaim what he lost and Holyoke would cease publishing comics in 1944.
Alias X is an interesting case as far as Golden Age superheroes go.  Since he was published by a company that had a small audience and a troubled history he didn't get a whole lot of attention and respect.  Also, unlike most of the heroes we talk about on this blog he fell off the map at the height of popularity for super heroes in American culture.
Could he have survived the post war years?  Would he have gone on to become one of the great heroes of the modern age?
Probably not, but I think it would have been interesting to try.