So I thought the Black Panther movie was awesome,
and if the box office numbers have anything to say, everyone reading this is probably thinking the same thing.
I'm willing to bet that the creators of today's Kickstarter comic looked at the release of the movie and thought that now would probably be the best time to try and raise money for their project: The Kugali Anthology.
The Kugali Anthology is a collection of comic stories and characters written and drawn by black creators, with an emphasis on creators from Africa.
The comic is being funded out of Britain, so any funding information is converted into American dollars.  At the time of writing this comic has currently raised $5,922 out of $13,782 and has 26 days left in its campaign.
Kickstarter link: https://www.kickstarter.com/projects/kugalimedia/the-kugali-anthology?ref=discovery
Why I like it
Before we start I should make one thing incredibly clear, I am not an expert on Africa and I have no ancestral or familial ties to Africa.  Outside of a few close family friends and an extremely brief section of my school's history curriculum, my knowledge of African history and culture is very limited.  I am simply writing as a very curious, and very white, comic book fan and tourist.
From the looks of it, this particular anthology is focusing on fantasy stories and folk tales.
I will admit that I could be wrong, but even if I am, the very idea of having a magazine that brings more attention to creators and artists from Africa telling stories that are based in African culture and history is incredibly exciting and makes me very happy.
What little I do know has been enough to pique my interest in Africa for a while and I find its history absolutely fascinating.  Africa is a vast,
and incredibly diverse continent filled with larger than life places and people.  Stories about great kings such as Mansa Musa of the Mali Empire,
the East African spice ports,
and the life and exploits of Shaka Zulu,
have captured my imagination and I have been trying to learn more ever since.
Heck, Africa is home to one of the first and greatest civilizations in Western history, a civilization that some historians devote their entire lives to studying.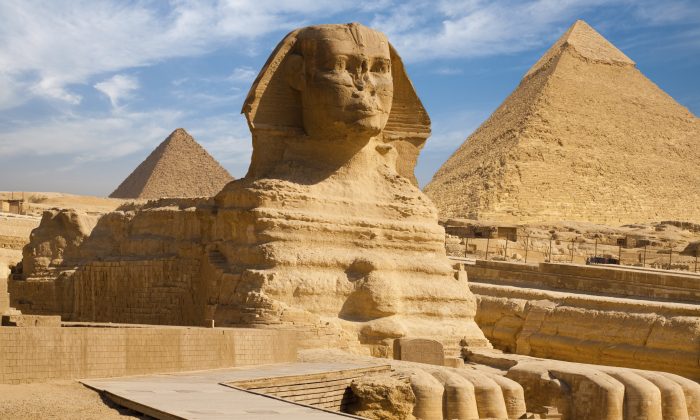 Again, I will admit that I am writing this from a place of relative ignorance but let me ask you this:  If my limited knowledge of Africa can demonstrate that the continent is more than a collection of unfortunate stereotypes, that there is more to it than poverty, disease, and violence, what do you think we could learn from people who actually live there?
This leads me directly into my next point…
Why you should donate
Because the world is getting smaller and introducing people to entertainment influenced by different cultures just makes sense.  Plus, it can provide creators with a much needed infusion of new ideas and aesthetics.
I'm going to explain by picking on the fantasy genre for a minute.  To be clear, I love a good fantasy story but let's be honest, the second you read the word "fantasy" your mind probably brought up images like this:
or this,
or maybe this if you're a Japanophile: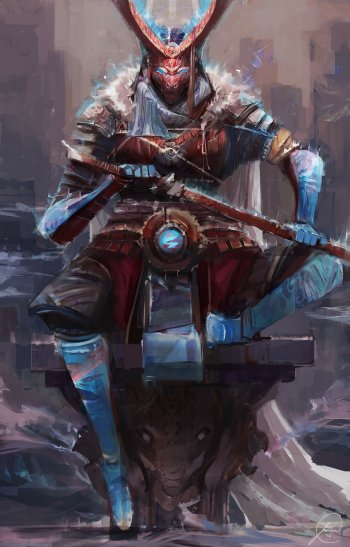 Sure, some creators have helped audiences branch out by introducing fantasy worlds that aren't influenced by Medieval Europe or Japan.
but European and pan Asian cultures are not the only places that have stories worth telling and interesting aesthetics.
Africa has so many stories, characters, and themes to offer the world and it's high time that African creators took their rightful place on the cultural stage and shared their voices with the world.
The Black Panther movie showed us that audiences are ready for stories that uphold the idea of a strong and confident Africa and that African themes and aesthetics can be a viable source of entertainment.
Let's take the next step and introduce audiences to the wonderful world of African comic books.
Kickstarter link: https://www.kickstarter.com/projects/kugalimedia/the-kugali-anthology?ref=discovery