Today we're talking about a Kickstarter comic called The Arcane Cocktail Enthusiast.
The comic is written and created by Jeff Rider and drawn by Dave Puppo.
The story is about a bar owner named Lark Leraar.
She owns an establishment called The Archanist, which she also uses as a base and secret lair to practice magic.
The comic is seeking funding for its first issue and at the time of writing has raised $1,883 out of $3,500 with fifteen days left to donate.
Kickstarter link: https://www.kickstarter.com/projects/cloudwrangler/the-arcane-cocktail-enthusiast-print-edition-comic?ref=av0qnc
Why I like it
I don't drink very much.
Sure I'll indulge a bit in social settings, but when it comes to the consumption of alcohol I am a complete lightweight and too poor and too busy to explore the subtle differences between types of scotch.
But while the idea of a magical bartender serving magical drinks doesn't excite me personally, I do find it incredibly interesting from a historical point of view, and and if you ask anyone who knows me in the slightest they will tell you that I do loooove me some history.
Let me explain.  Since the beginning of human history we have spent a lot of time trying to figure out new and exciting ways to get drunk.
The Egyptians invented one of the earliest recipes for beer and even paid laborers with booze.
The Babylonians took their beer so seriously that if they caught a brewer tampering with his or her product, they killed him by drowning the offender in it.
And during the Middle Ages most of the brewing, distribution, and sale of booze was done by women.  You could always tell who was a brewer with their trademark pointed cap, a broom like whisk for filtering out lumps of material from their cauldron brew, and a cat to help keep away rats and mice from the grain.
If the above image looks like a stereotypical witch you're not wrong.  There are some who would say that our modern interpretation of witchcraft was a widespread propaganda campaign to get women out of brewing beer.
The point is that the creation of alcohol has had an important, almost magical, place in human history.  Makes sense really, booze made you feel good and anyone who could get you drunk better than anyone else must have seemed like a wizard.
The Arcane Cocktail Enthusiast takes this idea and gives it a modern update and I think that is really cool.
Not only does it put a modern twist on this idea, it uses it to tell a story about an awesome lady who goes out and fights a manticore with nothing but her magically enhanced hands.
That's pretty awesome.
Why you should donate
Of course, these days we're not big fans of magic and coffee has become the dominant brain altering drink of choice.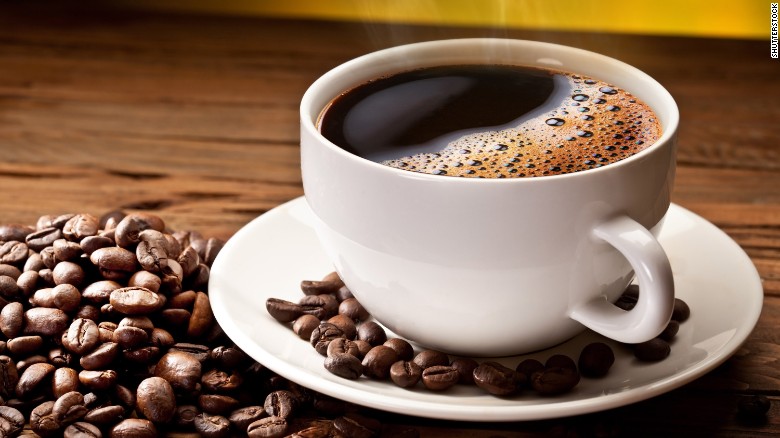 But while we may be men and women of science and rational thought, we still have our own brand of sorcery that we use to turn certain people who make our food into insanely rich gods.
I am, of course, talking about celebrity chefs.
Sure, these guys aren't witches or warlocks, but you have to admit that there's something magical about watching food being prepared.
Hell, we love this so much that we have entire channel on the television where we just watch people cook and eat food.
But if we have dedicated all this time and effort into praising the accomplishments of the people that make our food, what about the people who prepare our drinks?
Where are our celebrity brewers and bartenders?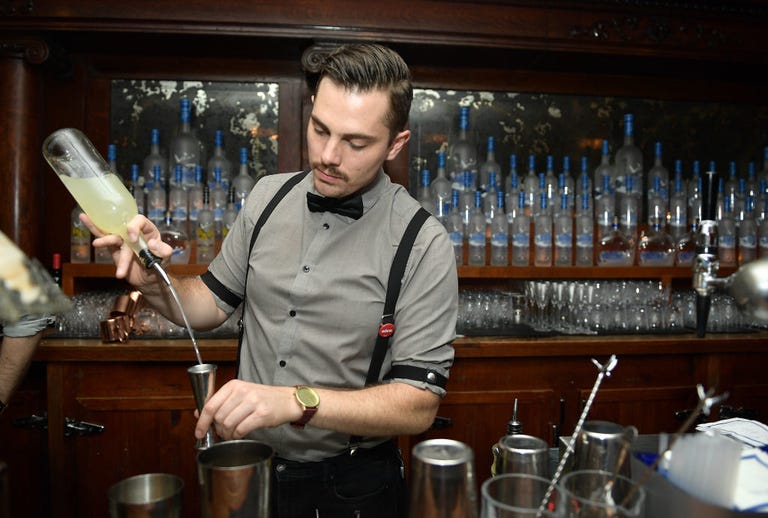 As I stated in the previous section, our ancestors practically worshiped the creation and consumption of alcohol.  Today?  Not so much.
Don't get me wrong, we still hold a place of reverence for things like microbreweries and bartenders who can but a bit of flair into their job,
but I think it's safe to say that the bartender and brewer has been greatly overshadowed by the chef in today's culture.
Don't you think it's time that bartenders got the same respect and attention that we give celebrity chefs?  Don't you think it's time that we elevated the people who serve us alcohol to the place of respect that they once held?  Don't you think it's time to put the magic back into a beverage that has been so important to human history?
I sure as heck think so.
Kickstarter link: https://www.kickstarter.com/projects/cloudwrangler/the-arcane-cocktail-enthusiast-print-edition-comic?ref=av0qnc