Today we're looking at a comic book Kickstarter project entitled "Dulce: The New Guy".
The comic takes place in Dulce, New Mexico, a place that is allegedly home to a joint U.S military and alien base.
The story follows the adventures of Marcus as he begins his first day working at the base and promises that Marcus will come face to face with "reptilians, fear deities, chimera, monsters, and a variety of races of aliens…"
The comic itself was created by Eric J. Cockrell and Gene Hoyle with artwork by Greg Woronchak, colors by Avery Ferdinand, lettering by Michael Waggoner, and editing by Chuck Pineau.
At the time of writing the project has raised $1,150 of its $3,300 goal with 22 days left in the campaign.
Kickstarter link: https://www.kickstarter.com/projects/1410875579/dulce-the-new-guy-comic-book/description
Why I like it
I'm a sucker for comedies that take big, grand, and potentially Earth shattering revelations and treat them as ordinary mundane things.
Marcus is an ordinary human, thrust into extraordinary circumstances, and forced to deal with things that no human has probably ever had to deal with.
For God's sake, his co workers are a lizard man and a human sized fly.
they're dealing with time travel like it's no big deal,
the comic has GIANT KILLER BUNNIES!
Isn't that awesome!?
For me, the best comedy takes place when you have the extraordinary happening in a mundane and boring way.  The more indifferent people are to the crazy things happening around them, the funnier it gets.
Come to think of it, wasn't there a movie that was released a little over a decade ago that treated cosmic, earth shattering events with casual interest?
Also, come to think of it, wasn't there an incredibly popular television comedy in an office setting that dealt with the everyday lives of office drones?
Huh, neat.
I bring this up because this comic makes me think of The Office with a healthy dose of Men in Black thrown in.  Now, Men in Black is one of my favorite films of all time, and while I'm not the biggest fan of The Office (I know it's sacrilege, but let's just say that I've had too many people compare me to Dwight to get into the show) I understand its appeal and believe it deserves the praise it gets.
Now, I admit I could be wrong in this comparison,  but it is my honest to God opinion that a comic that combines some of the best elements of a very good movie like Men in Black  and a very good TV show like The Office deserves my attention and respect.
Why you should donate
For starters, the rewards that these guys are offering are fantastic.
This is not the first tango these guys have had with Kickstarter created comics, and they certainly know how to take care of the people who give them money.
But there's another, deeper reason why this comic is worth your time, and dare I say…important.
We can always use a good laugh at the expense of those in power.
Let's face it, for the longest time places like Area 51,
occupied a lighthearted and almost jovial place in American pop culture.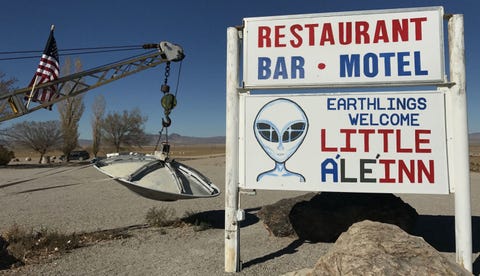 I think it's pretty cool that that United States government has taken the reputation of one of their testing grounds for top secret aircraft and embraced it.
Unfortunately, while places like Area 51 have given "Top Secret" a lighthearted spin, there have been times when secret government programs have taken on a much more sinister meaning.
Over the past decade the United States government, which is supposed to be accountable to the people, has tried to keep the following things secret from the public:
kidnapping and torturing people suspected of terrorism against the United States,
launched mass surveillance programs on the American citizens,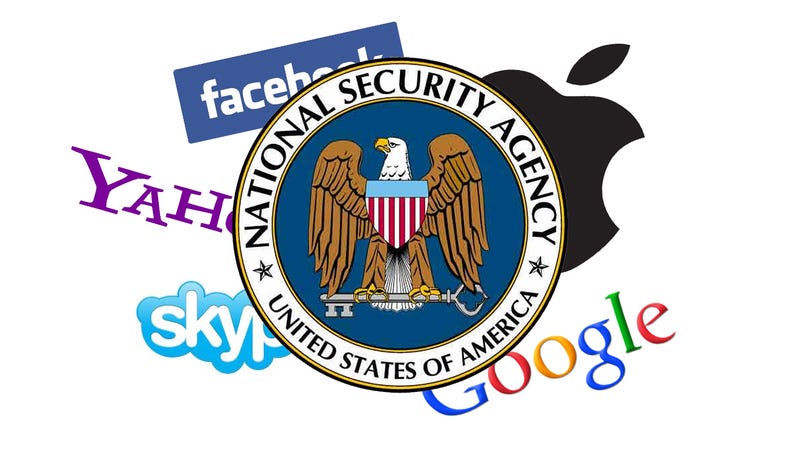 and we're currently trying to figure out if our current President has been the willing/unwilling participant in election rigging conducted by a foreign power.
It's all really scary stuff, but you know what really helps in times of trouble?
Laughter…and fantastic stories about crazy monsters and strange science.
Kickstarter link: https://www.kickstarter.com/projects/1410875579/dulce-the-new-guy-comic-book/description