Today we're talking about Through the Cognitive Rift, a graphic novel project currently seeking funding on Kickstarter.
The project is about the human mind and hypothesizes that the universe we know and love is simply the thoughts and dreams of a single individual.  The story takes place in a universe experiencing the apocalypse because its creator has severe mental problems and is contemplating suicide.  The plot is about the one person in this universe that has been given the opportunity to connect with its creator and attempt to save the creators life and, by extension, all of existence.
The project was created by Natalie McKean and is seeking to raise $3,200 by August 9th.
Kickstarter link: https://www.kickstarter.com/projects/nataliemckean/through-the-cognitive-rift-graphic-novel?ref=category_newest
Why I like it
The first reason I like this project is because I have a tremendous amount of respect for the creator.
Now, I never knew Mrs. McKean before I saw her project but when I learned that she is doing all of the writing, art, and production work by herself I couldn't help but take my hat off to her.
Trust me when I say that creating comics takes a lot of work.  Heck, all I do is write mine and I'm still frazzled.
The second reason that I like this project is its subject matter.
When I saw that this book was about the internal workings of people's minds and thoughts my mind immediately thought of this:
Now, Inception is one of my favorite movies of all time.  It's deep, thoughtful, and trippy as all hell.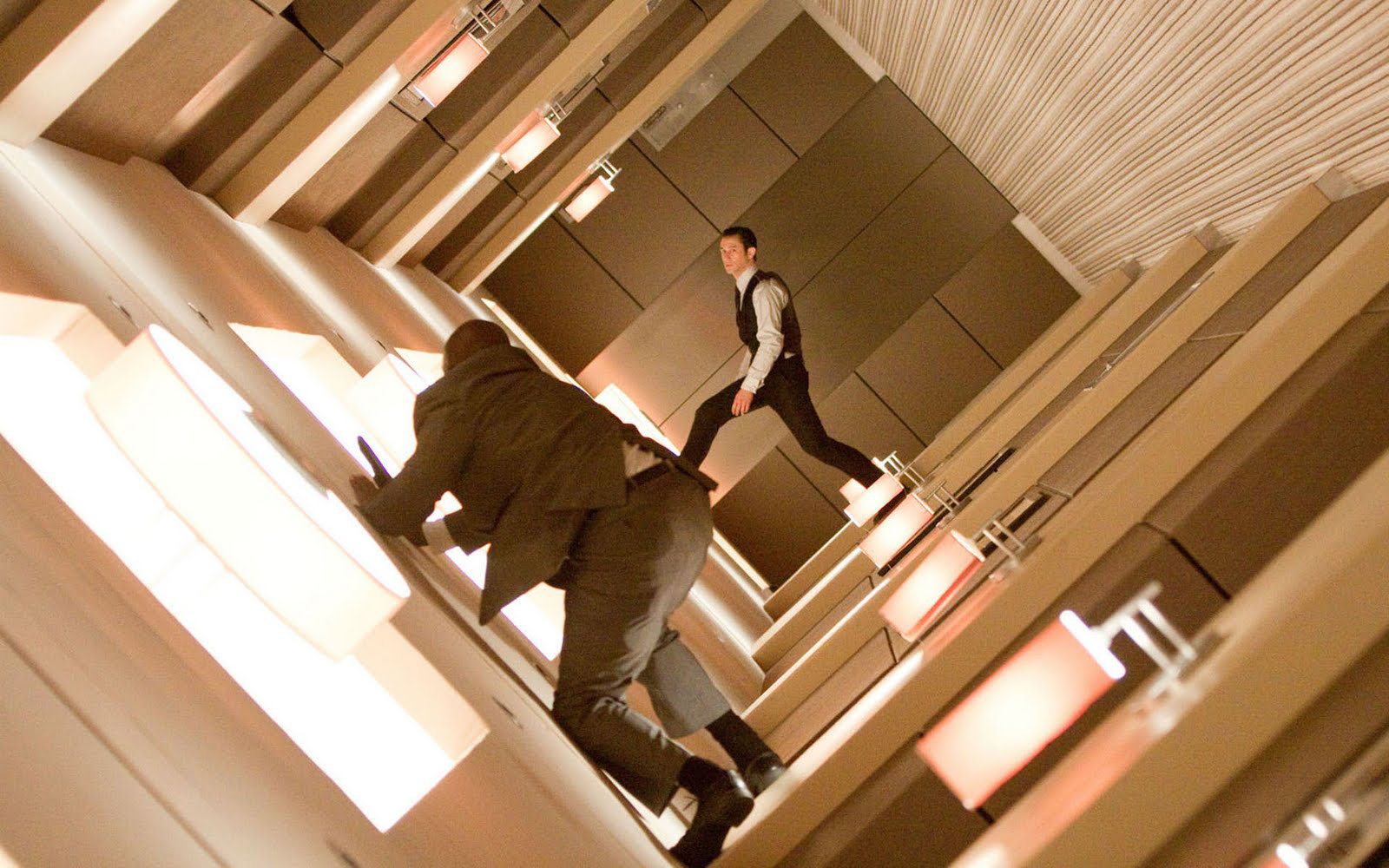 Now, it looks like Through the Cognitive Rift promises to be trippy as well, just in a different way.
But I think this book promises to be more than Inception, in fact I think it has the potential to be more.
Now don't get me wrong, I have nothing but respect for Christopher Nolan and the cast of the film, but as a director he's more of a robot than a human.
Don't believe me?  Go back to any of his films and try to find a character that conveys emotion and feeling through something that isn't exposition or dialogue that doesn't move the plot forward or reveal some sort of great theme or world shaking plot point.
I like this project because it looks like a more human and thoughtful version of Inception and while I don't know if that was the creator's intention, I write this with nothing but the highest praise and excitement.
Why you should donate
Take everything I said about Inception,
throw in the awesome artwork,
AND add the fact that this is probably one of the most creative and interesting stories that you will ever see dealing with depression, suicidal thoughts, and mental health,
and you have a recipe for a book that is engaging, thoughtful, and gorgeous to both read and look at.
Kickstarter link: https://www.kickstarter.com/projects/nataliemckean/through-the-cognitive-rift-graphic-novel?ref=category_newest